Eliminate stress from event planning
Event planning is stressful.
With so much to think about like the venue, decorations, catering, dinnerware, drinks, etc., a little help would be nice, wouldn't it?
At Riverside Catering, we make event planning easier with great service and delicious food. All you need is to decide on your perfect venue, decorate it, then give us a call. From the linen and table settings to the food and the bar, we supply it all. And for the icing on top, we'll even clean up afterward!
Choose from a set food list, or create your own custom menu and make your event an occasion to remember.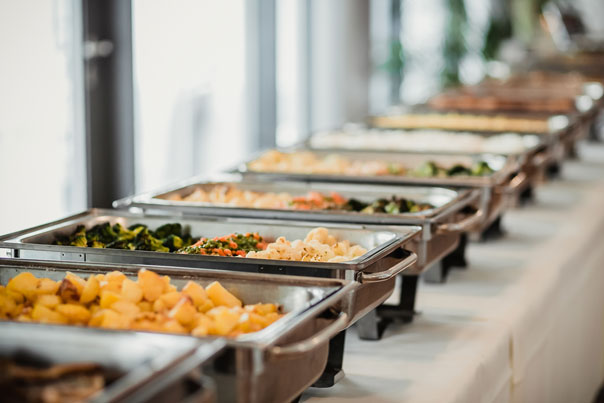 Tasteful catering for every occasion
Medicine Hat is home to country and urban lifestyles and diverse cultures. We are proud to serve a rich array of menus. So whether it's our tender prime rib for your wedding, savory butter chicken for your anniversary or flavorful lunch for your business meeting, we have a delicious lineup for every taste and occasion that will wow your guests – and most importantly – you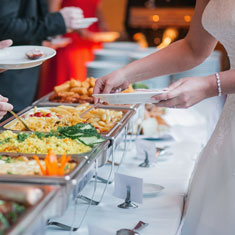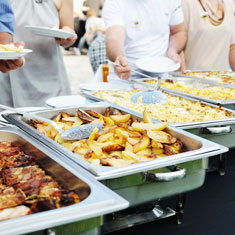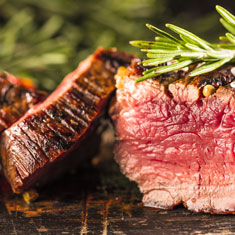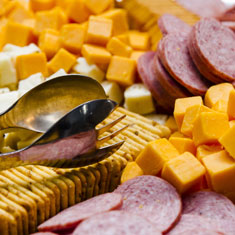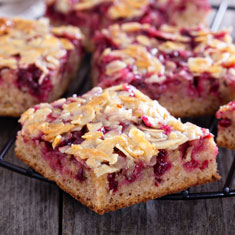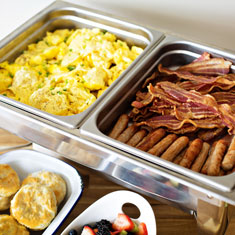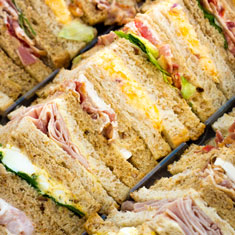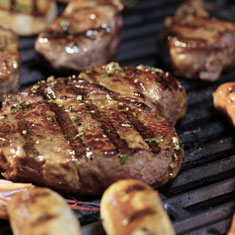 Medicine Hat Local Catering Service
Serving Medicine Hat since 2003, Riverside Catering is dedicated to excellent service and quality food. To ensure your vision and budget are met, we work closely with you.
To make planning your event as easy as possible, we provide:
Menu planning
Beverage service
Catering equipment
Tableware
Glassware
Linens
Event coordinating
Limited decor items if requested
This means all you need to do is decide on the venue and decorate it – then we handle the rest!
Because we believe great food starts with the best ingredients, we choose fresh, quality ingredients, buying from local producers as much as we can. We then prepare all our food from scratch in a restaurant-grade kitchen, meaning we can create a completely bespoke menu for your event, no matter the cuisine or dietary restrictions.
We also love to partner with local nonprofits organizations and charities to assist with their fundraisers.
Are you a nonprofit fundraising needing catering? Work with us!
Your vision is the most important part and it's our job to help you achieve a great event!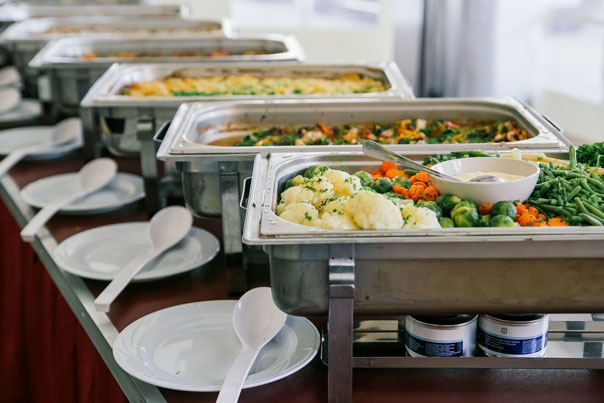 Great catering starts with a great team. Our members all began in the restaurant industry.
Helmut and Rhonda Schellenberg have owned restaurants since 1989, but it wasn't until 2003 that they branched out into catering. Utilizing the connections and commercial kitchen available to them, they quickly put together a versatile team that could tackle any cuisine or event and created Riverside Catering to bring their expertise to the field.
With over 30 years experience in the food industry, Jason Turner grew up in the kitchen, working as a busser in his family's restaurant as a teenager. Since those early days, he's worked in a variety of kitchens as well as some time as a butcher. Jason began working with Riverside Catering in 2013, and has been an integral part of the catering team ever since. He is always up for every challenge.
Peggy Kleiter is our catering manager. She has over a decade of experience in the hospitality industry, both in hotels and restaurants. She will do everything possible to make every event a success and run seamlessly. Peggy is also our baker, having a passion for cooking and baking, starting her training with her grandmother.
Together with a team of hardworking servers, we've catered venues across Medicine Hat, including:
Medalta
The Beveridge
The Esplanade
Hotels
Churches
Halls
Schools
Yards
Private homes
Dedicated to great service and delicious food, our team can help make your event memorable.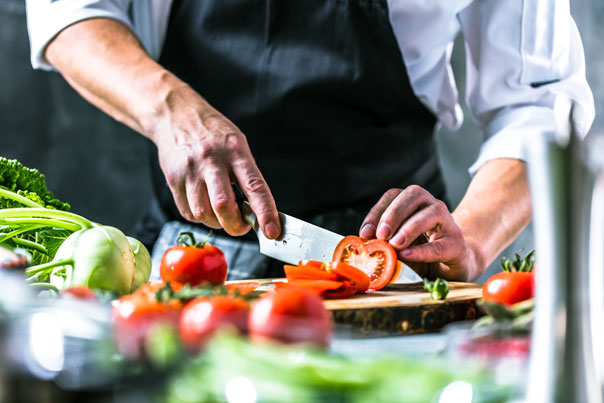 We love working with community organizations and charities to create fundraisers that can change lives. We will work with you, your team, and your budget, to ensure you get the most out of your very special event!
Connect with Riverside Catering
Riverside Catering Website Contact Form
910 Redcliff Dr SW
Medicine Hat, AB
T1A 5E4
Canada
Riverside Catering should be your number one choice for wedding catering in Medicine Hat.   One just needs to browse your menu options to find this out.  In doing so you will see that we have many options to help give you the perfect wedding.  Whether you are getting married in the morning, afternoon, or evening, we have an option to suit you.  We also offer lighter options for your wedding catering, as well as trays of food and even deserts. 
But we don't just offer wedding catering.  We can cater any even in Medicine hat.  Are you having a party or large get together and need food catering in Medicine Hat?  Riverside Catering can help with those events as well.   For example, if you require corporate catering for an event in the morning, we can provide you with various breakfast options.  From cookies, to muffins to Cinnamon rolls to fruit trays.  We also provide a full breakfast buffet including bacon or sausage, eggs, breakfast potatoes and more.  Our lunch options include an assortment of sandwiches, fruit trays and even soups and salads.
Our dinner options can include entrées such as roast beef or turkey, salmon, chicken or pork, along with vegetables, rice, or potatoes along with an assortment of salads.  Throw in some appetizers and desert and you will have a fully catered event anywhere in Medicine Hat.
Feel free to browse our menu options and when you are ready contact us or book your event catering directly.  If you have any questions, please do not hesitate to contact us.
Are you looking for Medicine Hat catering companies?  Have you been searching for Medicine Hat catering services but not able to find one that is suitable?  You can stop searching for catering near me near Medicine Hat now as Riverside Catering is your source for event catering in Medicine Hat. 
We know there are chains in Medicine Hat that offer catering services, but do you really want to deal with a chain that has a limited menu?  Instead, deal with a local Medicine Hat catering firm offering local fare at an affordable price.
Please browse our website, review our catering menu options, and when you are ready contact us for more information.  Or, if you are ready, click the "Book Catering" link in the navigation at the top of the page and let us help you today.  We are sure you will not be disappointed with the great selection that we at Riverside Catering have to offer.